About Us
We pride ourselves on our passion for the environment and for our community. We love our local community and understand our community's needs.
Solar Options
We focus on education rather than hard sales. We examine your property, gather information on your needs and budget, and present your options.
Solar System Design
We know that making the switch to solar can seem intimidating, so we strive to make the process as hassle-free as possible.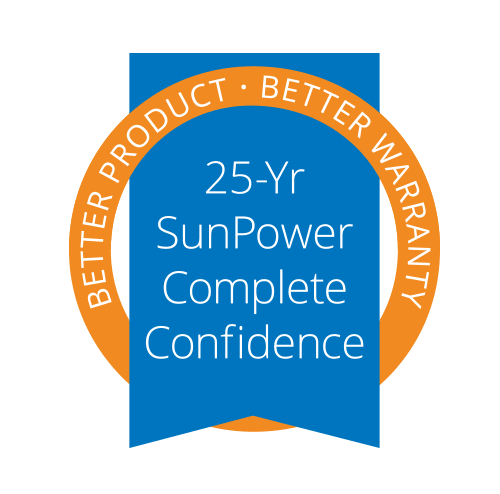 Are You Ready to Upgrade to Solar Power?
HIRE A SOLAR ENERGY COMPANY BASED IN NEWTOWN, CT
Are you a parent who's tired of telling your kids to turn off the lights when they leave a room? Are you a business owner looking for ways to cut overhead costs? We have good news for you: Solara Solar provides solar power for homes and businesses in the Newtown, CT area and beyond.
Here at Solara Solar we clear the path to clean energy every day by making it affordable for everyone to go solar with no money down. Our experienced team goes to work for you with the best customer service and highest quality equipment in the world. Current service territories include Massachusetts, New Jersey, Rhode Island, New York, Connecticut, and now Florida.
Stop stressing over energy bills and start saving money. Call 877-786-3480 now to schedule a consultation.
Save Money and Conserve Energy With Solar Panels.
Make the Eco-Friendly Choice for Your Property
We sell all makes and models of solar panels.
We charge nothing upfront for our services.
We offer monthly payment plans with low interest rates.
We're an authorized dealer for SunPower.
What are you waiting for?
We are proud certified dealers of the best products available, and are able to offer Solar products to our clients. Despite our success and professional connections, we are not a large solar sales firm; we think of ourselves as a boutique solar advisor company. Need solar advice? We're here for you!